professional skin services
Whether you need a quick pick-me-up or a more in-depth treatment, Dermalogica's professional skin services are completely tailored to your skin's needs.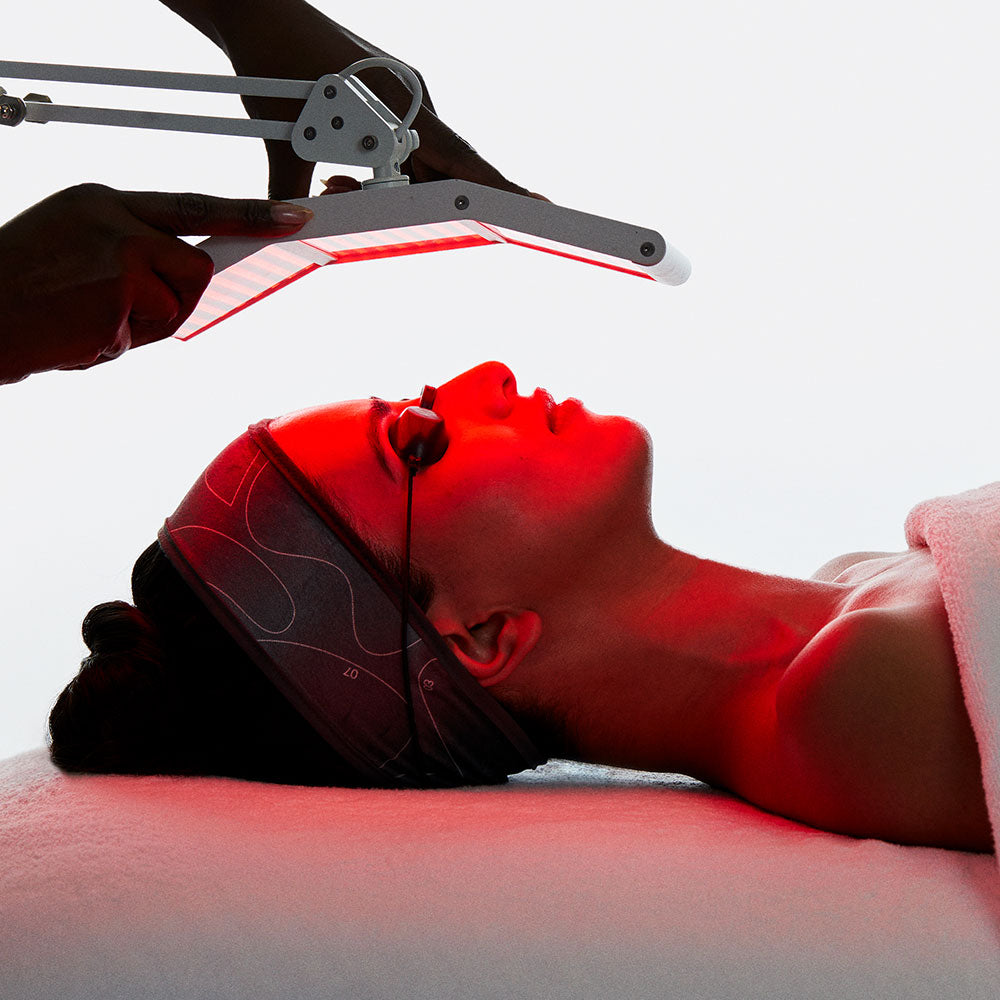 luminfusion
Luminfusion is an advanced 60-minute skin service that combines a targeted retinol peel, nanoinfusion technology, and LED red light therapy.
Improves skin luminosity.
Smooths fine lines and wrinkles.
Instantly reveals glowing skin. 
*luminfusion 30 is an express 30-minute version of our advanced service offered in select locations.
find a store
book a treatment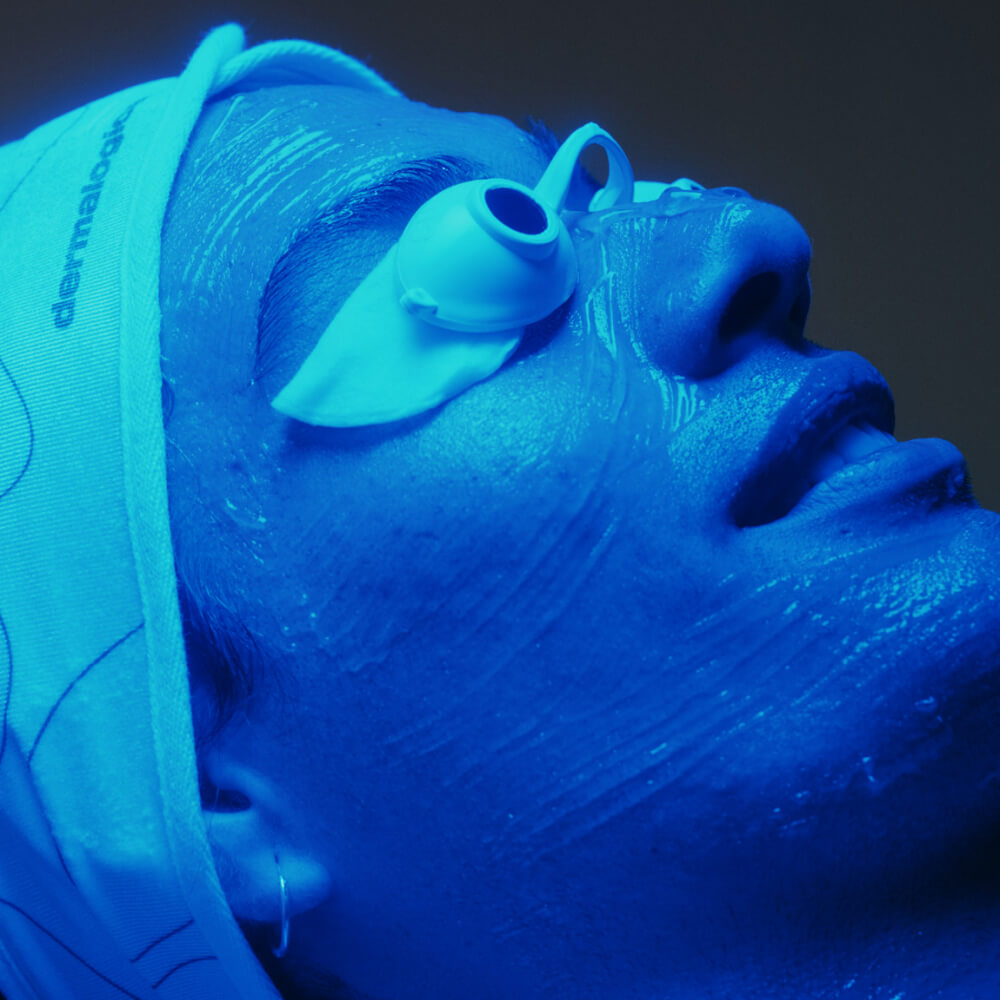 pro skin
The ultimate customisable treatment. Depending on your skin's needs, it may include enhanced technologies such as microcurrent, ultrasonic, LED light therapy and a combination of professional-grade actives. Every treatment includes well-being touches to elevate the experience.
Find a store
book a treatment
targeted concern treatments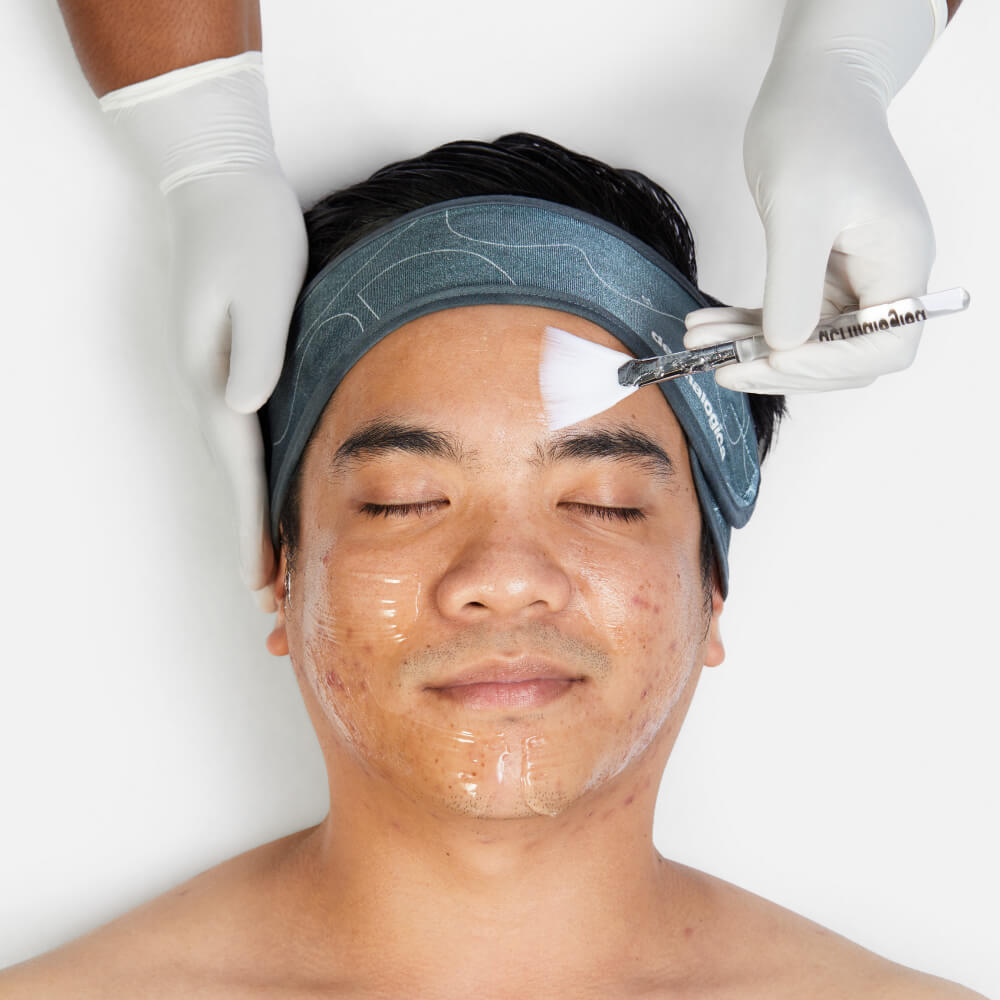 pro clear
Your journey towards clear skin starts here. Pore softening techniques, extractions and anti-bacterial, microbiome-balancing actives work together to clear and calm congested breakout-prone skin.
Find a store
Book a treatment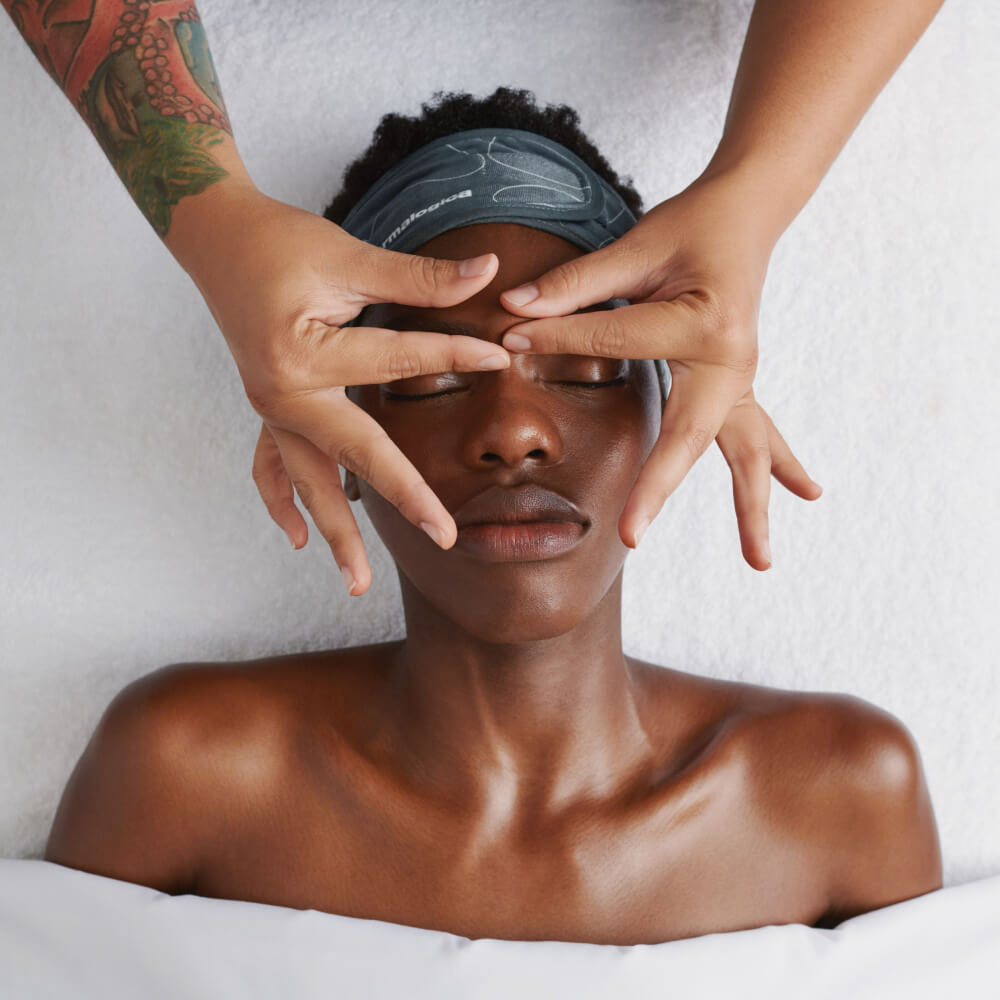 pro bright
Fade dark spots and reveal brighter skin. This high-intensity treatment combines a brightening peel with an electric infusion of professional-grade Vitamin C, Niacinamide and Hexylresorcinol - addressing all pigmentation concerns.
Find a store
Book a treatment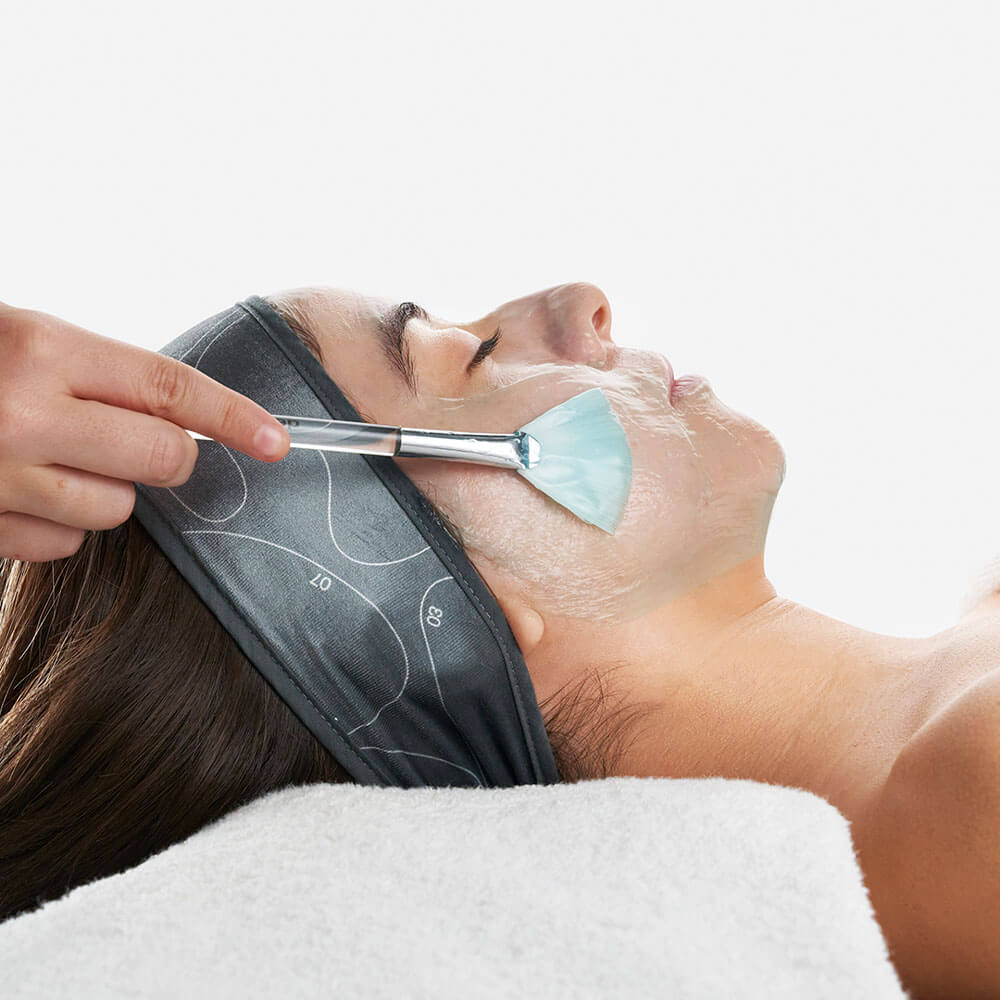 pro calm
Soothe and strengthen sensitive skin. Soothing botanical actives provide relief while lymphatic drainage and pressure point massage help calm a stressed nervous system. This targeted treatment helps hydrate, balance and restore the skin barrier for reduced sensitivity and calmer skin.
find a store
book a treatment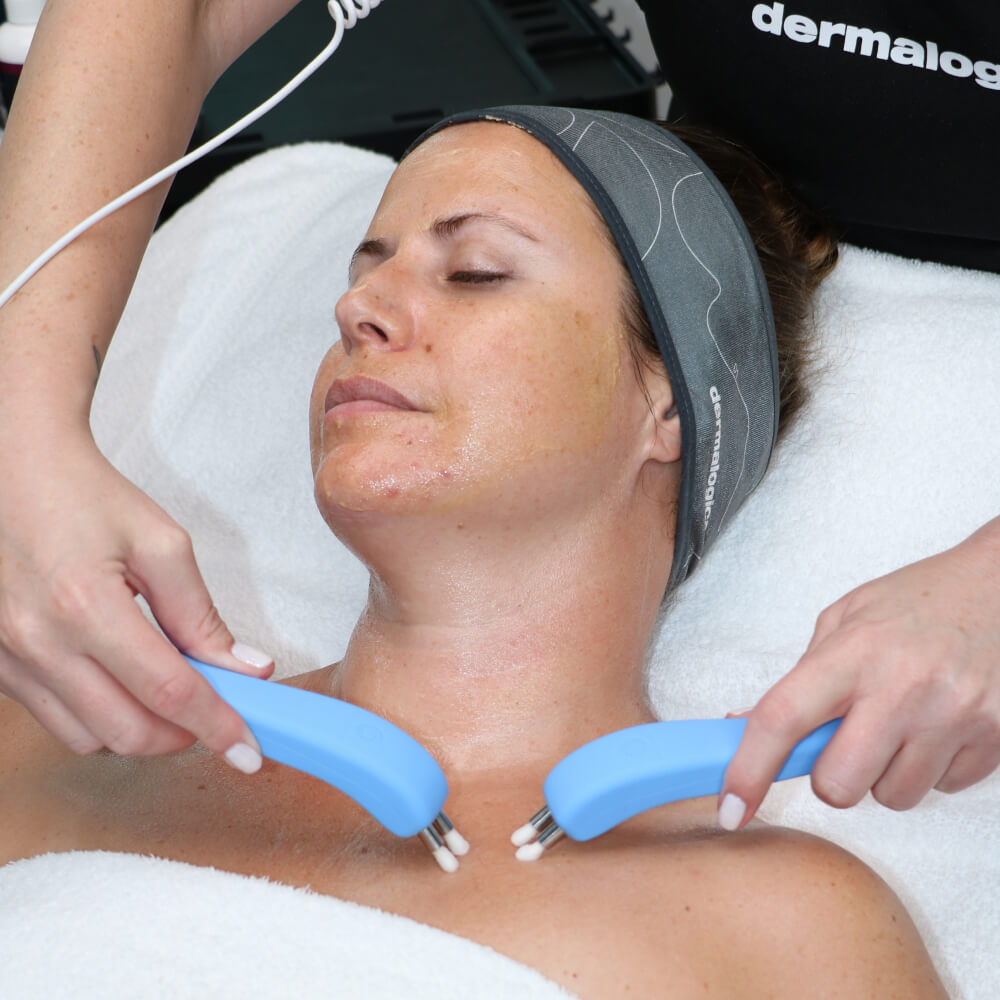 pro firm
A comprehensive facial workout. Firming and toning deep tissue facial massage are combined with retexturing and replenishing actives for visibly tighter skin.
Find a store
Book a treatment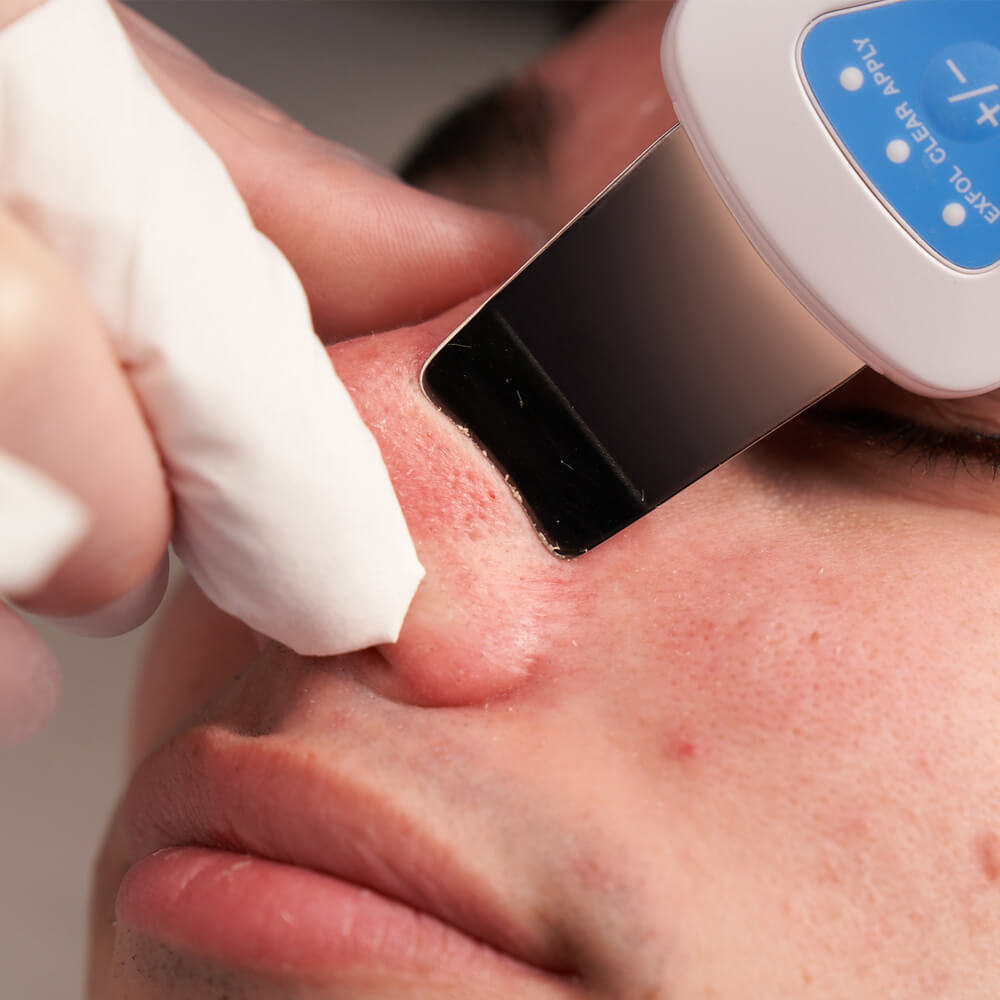 clear start clear + glow
For teens and young adults, pro extractions clears congestion, breakouts are calmed, and skin is left glowing.
find a store
book a treatment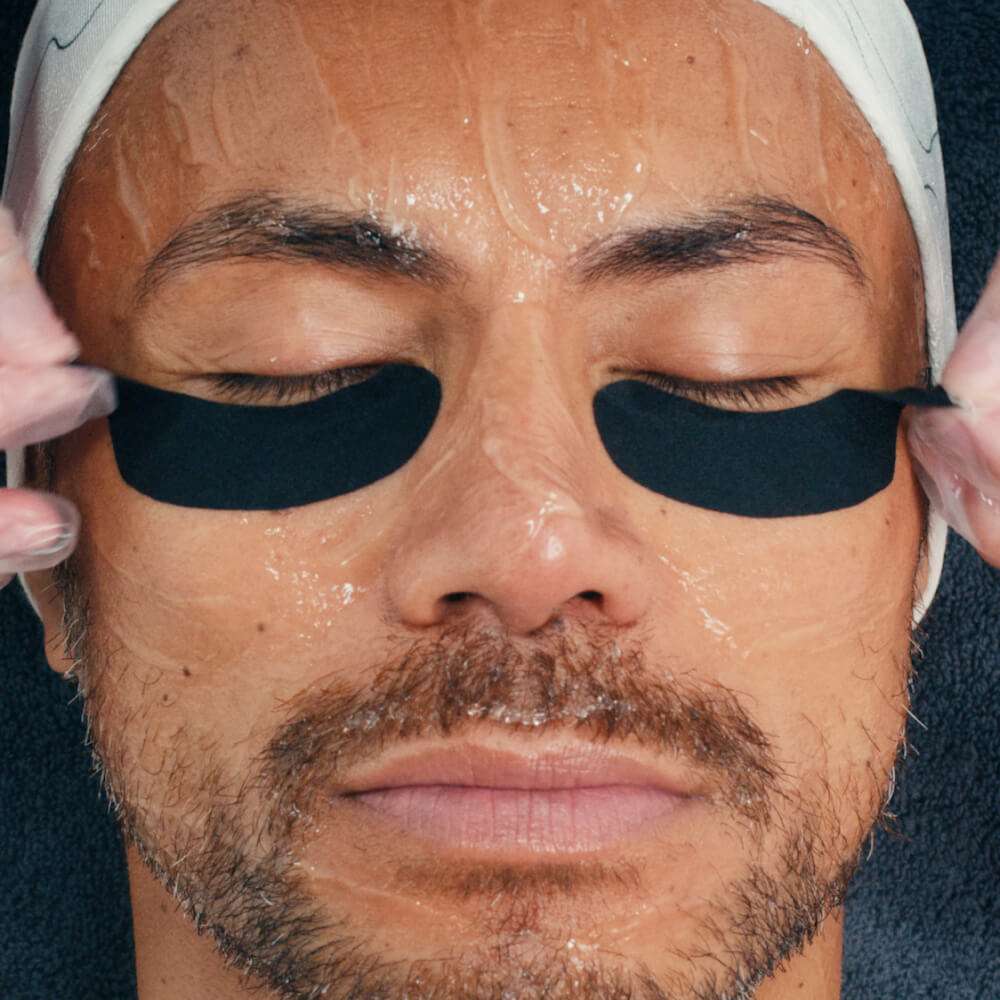 pro eye flash
A powerful treatment that helps tone, smooth and brighten the eye area through intense stimulation and an infusion of botanical actives.
Find a store
Book a treatment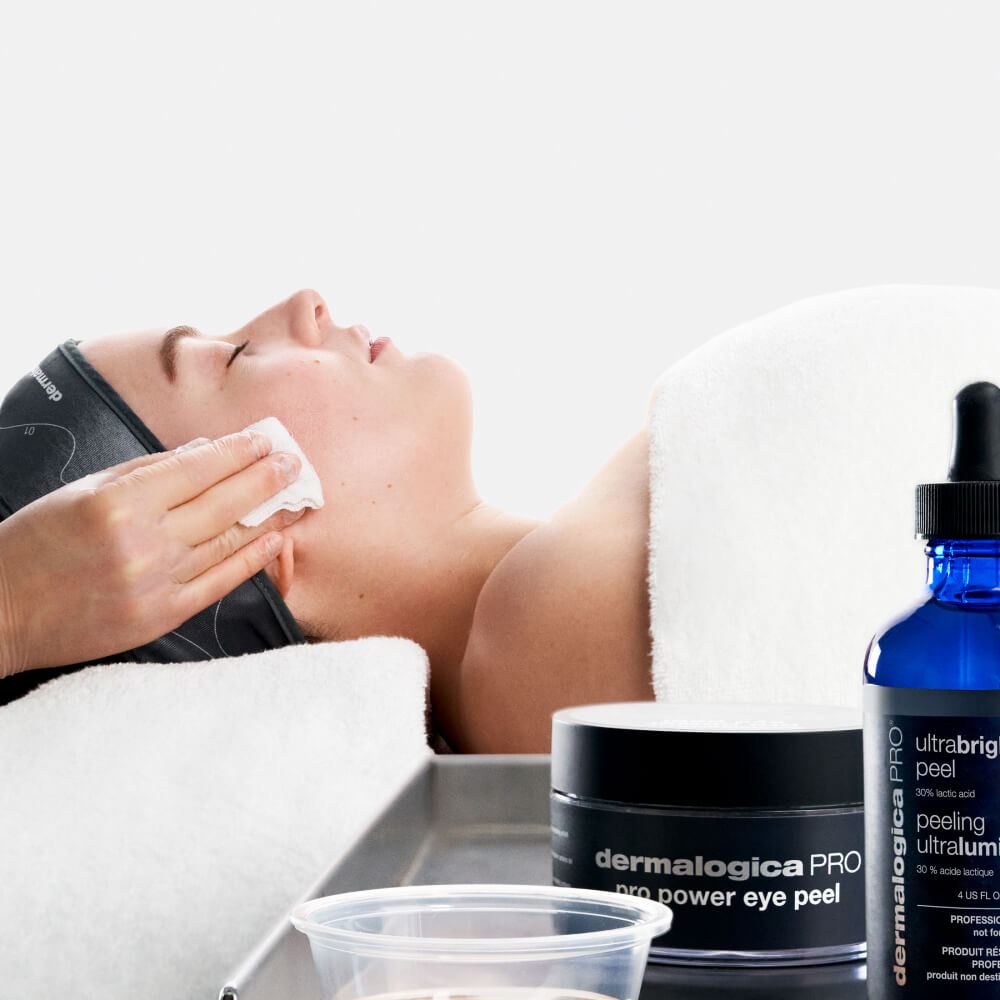 pro power peel
Experience peeling the Dermalogica way! A powerful skin resurfacing treatment to target skin texture, tone, wrinkles, and breakouts. Your Dermalogica expert will tailor the peel to suit your skin with a unique peeling system comprising of three different acids including Lactic Acid, Salicylic Acid and Glycolic Acid. Unlike your typical chemical peel with a one size fits all approach, our peeling system can be mixed and layered for exceptional results.
Find a store
Book a treatment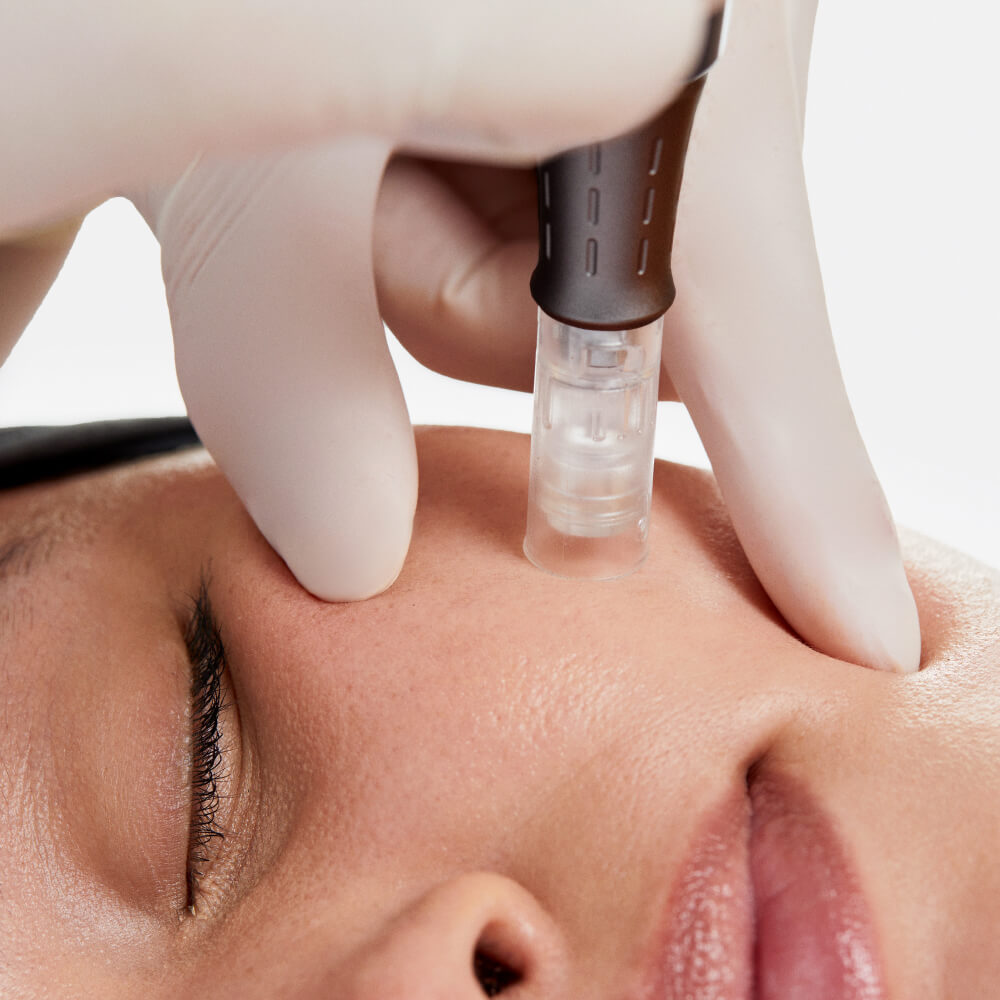 pro nanoneedling
Achieve visibly smoother skin texture with zero downtime! Dermalogica's exclusive Nanoneedling technique incorporates a unique device, which uses tiny cones to maximise product penetration. We include skin resurfacing actives and professional serums and enhance their infusion into the skin.
Find a store
Book a treatment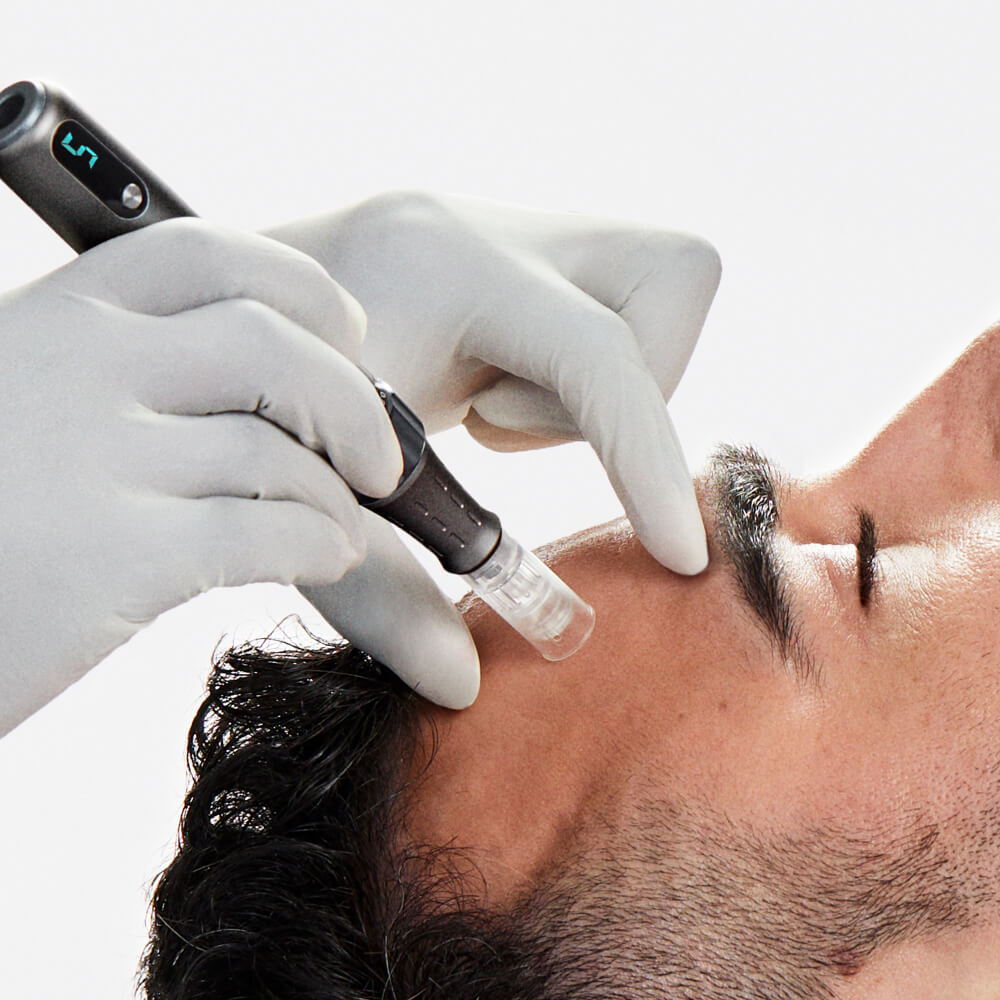 pro microneedling
Our bespoke and tailored service offers a clinically tested protocol which addresses dull skin, refines pores, targets hyperpigmentation, and softens fine lines and wrinkles. This micro-injury service is used alongside our professional only formula, Pro Restore which you'll be given as part of your after care. This Pro formula helps strengthen the skin, reduce downtime, and amplify your results. Microneedling the Dermalogica way includes a unique combination of chemical peeling and an exclusive technique for more effective and dramatic results.
find a store
book a treatment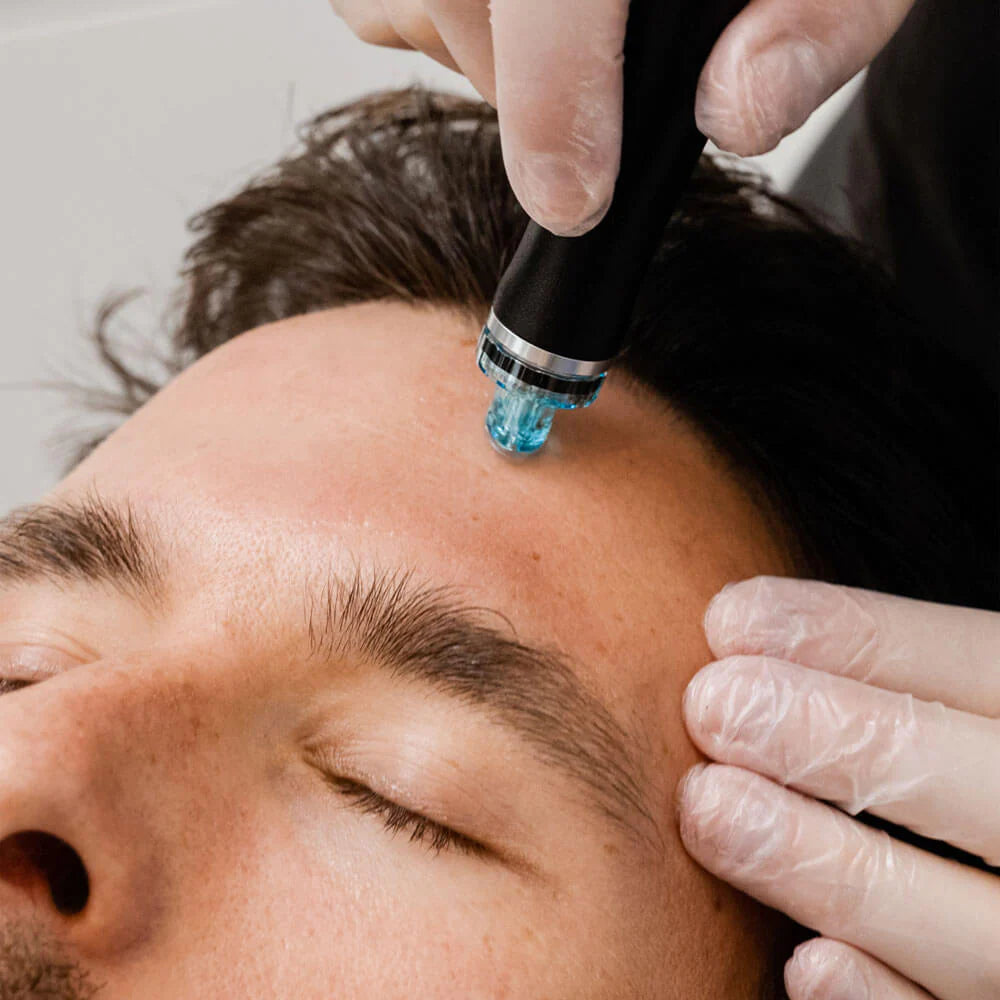 hydrafacial
Combining the best of Dermalogica, alongside the skin health solution of HydraFacial, to deeply cleanse, extract and hydrate the skin while addressing specific skin concerns, leaving you with the ultimate glow.
Exclusively at Belfast and Arnotts Dublin.
Find a store
Book a treatment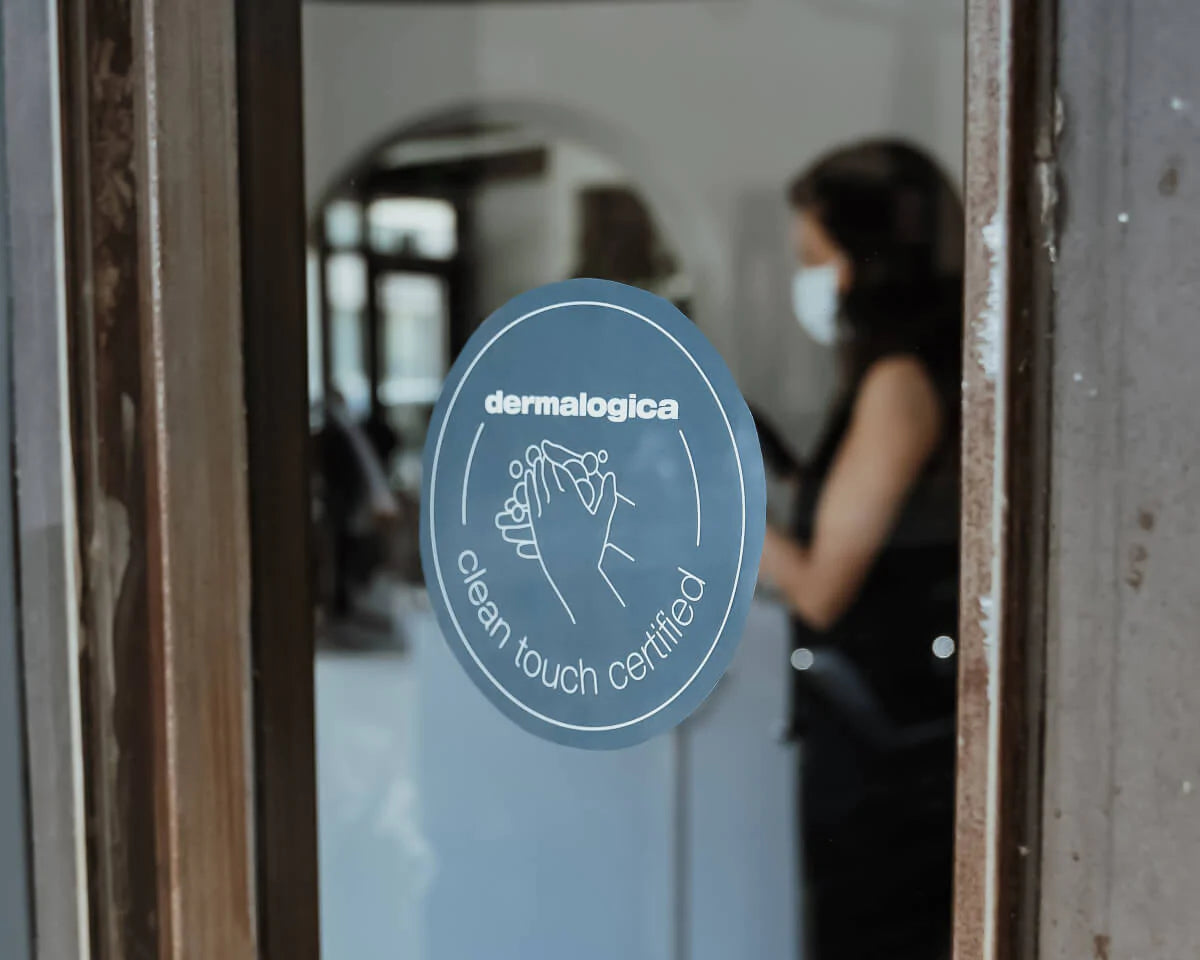 your safety is our top priority
When you see the Dermalogica Clean Touch Certified seal, you can rest assured that your skin treatment is clean and safe. Dermalogica Clean Touch Certified skin therapists are trained to uphold our professional-grade standards of safety and sanitation.
Your safety is our top priority and our skin therapists have been specially trained to ensure your skin treatments are safe. In order to keep our customers safe and to comply with manufacturer regulations we kindly request that all customers inform us of any changes to their medical status including new illness, medication, Covid-19 or other vaccination.
New patch testing for advanced exfoliants including: Pro Power Peel, Pro Power Eye Peel, Exfoliant Accelerator 35 and MultiVitamin Power Exfoliant, will be required prior to any service including these products if medical status has changed, or if the products have not been used in treatment over the last six months. We take your safety very seriously and your therapist maintains the right to cancel or defer treatment should a risk assessment determine treatment is not advisable.